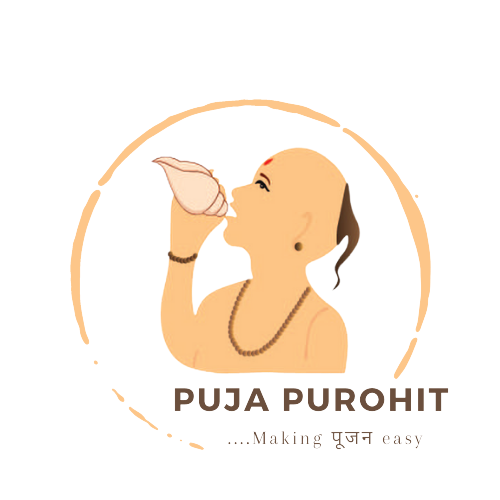 Refund-Cancellation Policy
💳
1. Choosen pandit from puja purohit if arrived or reaches at desired location and is verified with the otp provided then booking can't be cancelled and no refund would be made.
2. For refund , please cancel your booking in app and claim your refund after clicking on refund on booking card within 24 hours from making the booking to get the total sum of your paid money refunded. In case you fail to do so only half of the sum of paid amount will be refunded (After 24 hours). All refunds will be made after deducting the transaction charges levied by the bank and / or the payment gateway.
3. The timelines displayed on the site are an approximate. We try to adhere to them to a very large extent. However, as these reports are individual and manually generated so some delays are possible. We will try on a best case that respective purohit reach to the concerned place as soon as possible. Delays will not be considered as biases for refunds.
4. We do not consider refunds for incorrect data provided by the customer. We request you to please re-check all your data when entered in refund page cards. We will not consider refund requests resulting from the incorrect data provided by you. However, if you e-mail us at carepujapurohit@gmail.com within an hour of refund claim, we will see what best can be done at our end.
5. If the vendor arrives at your desired location with the samagri ordered from the puja purohit, then no refund for the ordered samagri would made if otp verification is made.
6. Refunded money will be available within 7 days in your bank account.