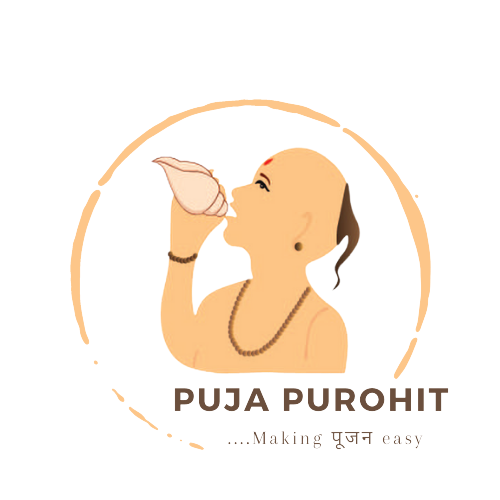 Our Story
Our founders came up with the idea of Puja Purohit, a Platform that offers pandit and samagri booking online, in 2020 while they were at college. In the final year at MIMIT , they decided to study the demand of pandit and samagri booking. Having the personal experiences, they were all aware of how difficult and hectic it was to access quality pandits and arranging samagri on time and decided to find a solution. They worked on the idea of Puja Purohit for several Months and finally We launched our app in October 2020. We, then participated in various Business Competitions and recieved appreciations. The biggest boostup for us came in february, when Puja Purohit was selected among top 100 startups in Google Appscale Academy ( a joint initiative of Google Play and Meity Startup Hub , Govt. of India)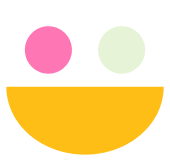 We were trained by various industy & Google experts accorss various key focus areas for 6 long months. We graduated in July 2022 with the aim to serve the global Audience. We are currently operating accross Tier-1 cities.Till now we have 10k+ App downloads, 20+ varitiesof Puja, 500+ verified pandits, 2000+ customer queries, and 500+ bookings.We believe in overall customer satisfaction and that's how we are impowering our growth story.
1. Select Your Purohit
Select from the multiple verified pandit profiles based on their ratings, experience and qualifications
2. Add on pujan samagri
Order customizable pujan samgri, just select what you want and free delivery at your doorstep.
3. Know right pujan vidhi & rituals
We provide step by step pujan vidhi of our listed puja, and also live update of puja mihurat.
4. Subha muhurat update in notification and live aarti
Get notified of upcoming puja muhurat, festival and live aarti of famous Indian Temples.