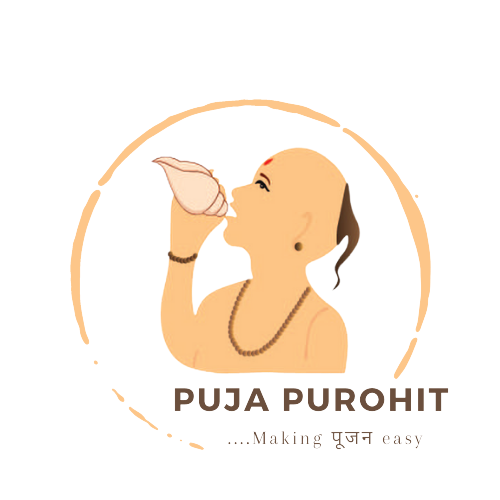 Puja Purohit Partner,
Puja Purohit take cares of their partner on priority note. We have one to one support for our every pandit / purohit. In case of any issue we are available to help you.We provide our 24/7 support for our partners.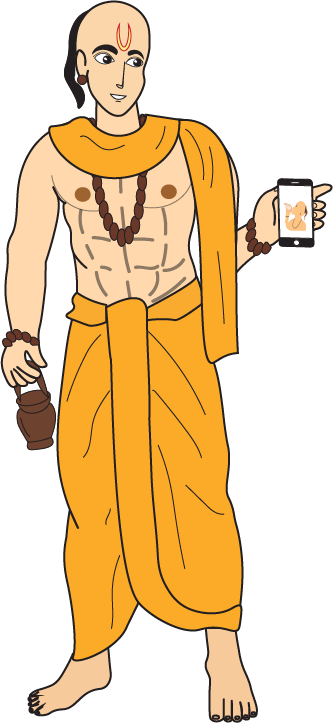 Join us as pandit / purohit
Puja Purohit welcomes qualified and knowledgeable Purohits to our team who perform proper Vedic rituals as per the region / customs of our customers. We believe that a Learned Purohit should never have to look out for work. We ensure that our Pandits get regular Pujas and perform them to the best of their abilities. We take great care in selecting and onboarding only verified and experienced Purohits who perform Vedic Pujas as per shastarth rituals. Our Pandit registration process required you to download our ipurohit App and enroll yourself. After verifying your profile will be activated.
To join puja purohit platform as a purohit. You can download iPurohit app.
How to register as purohit ? - Puja Purohit